We have been here with the people of Takasaki for over a century
Creating pieces of Japanese culinary art for each season
Have our specialty eel cooked in our savory sauce
And relax in tranquility
In one of our private dining rooms
Announcement From Uonaka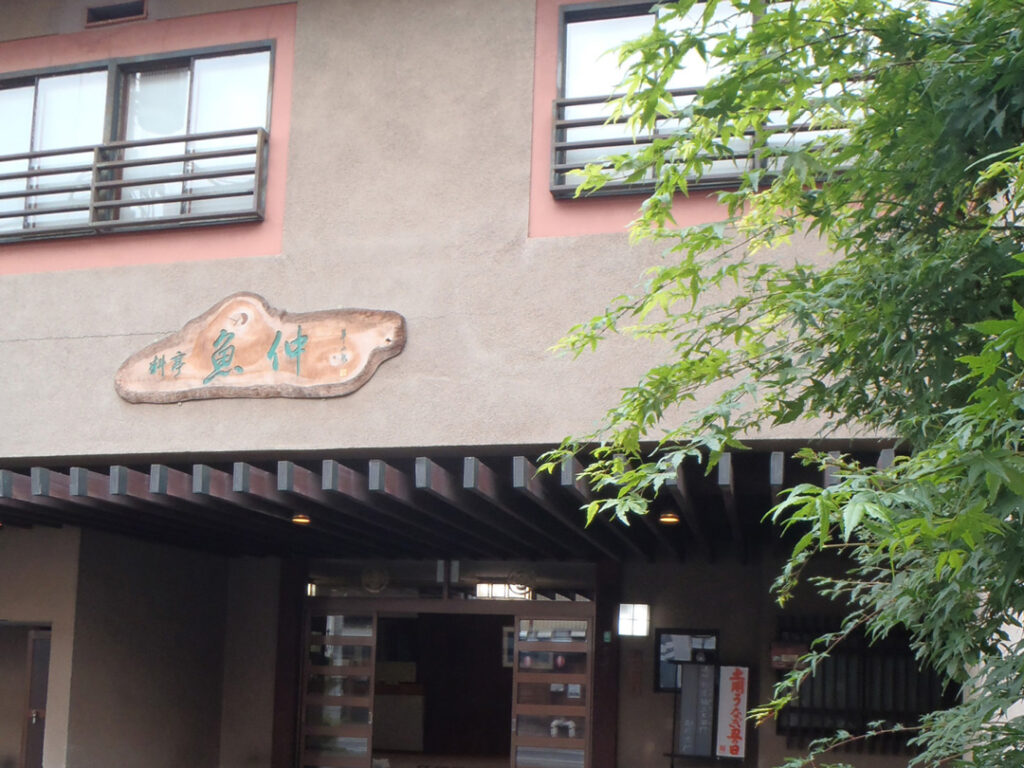 We serve for a large variety of events, such as business dinners, farewell and welcome parties, family celebrations, memorial services, and hobby-related gatherings.
We offer only private rooms to dine in, so you can always relax and make yourself at home.
The price of fish, including eel, is on the rise.
We may be forced to adjust our prices at times. Thank you for your understanding.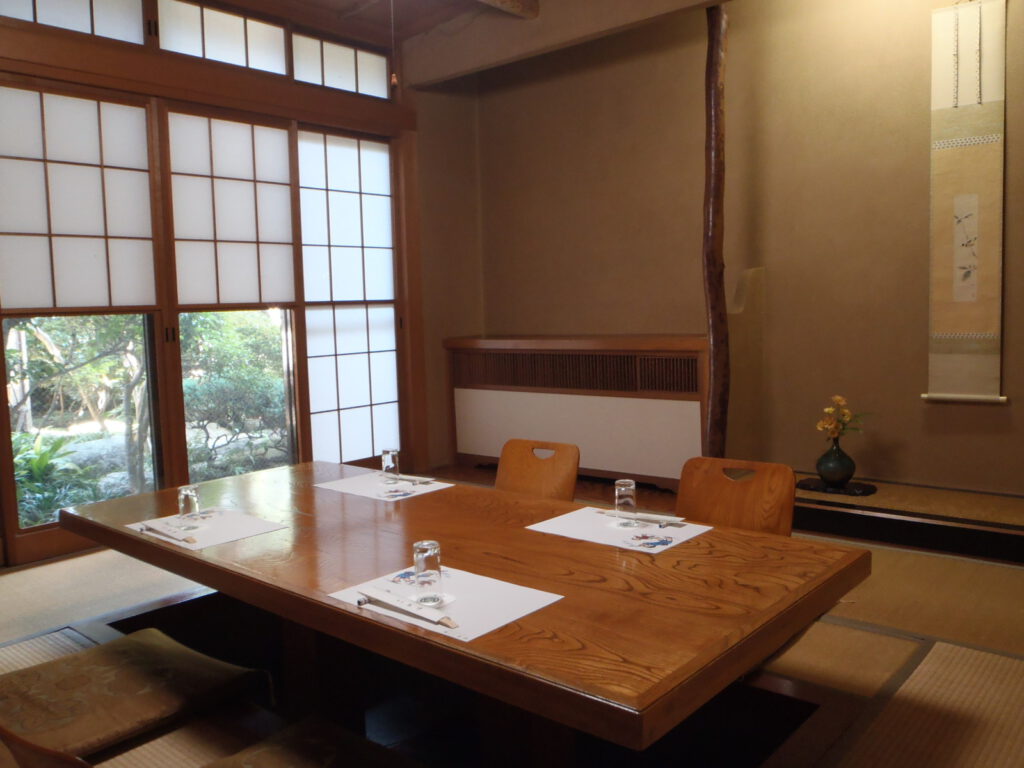 We put extra thought into adding hanging wall scrolls and the like for Buddhist memorial services.
Rooms arranged for your purposes.
This is the kind of omotenashi hospitality that you can only find at a Japanese restaurant such as this.